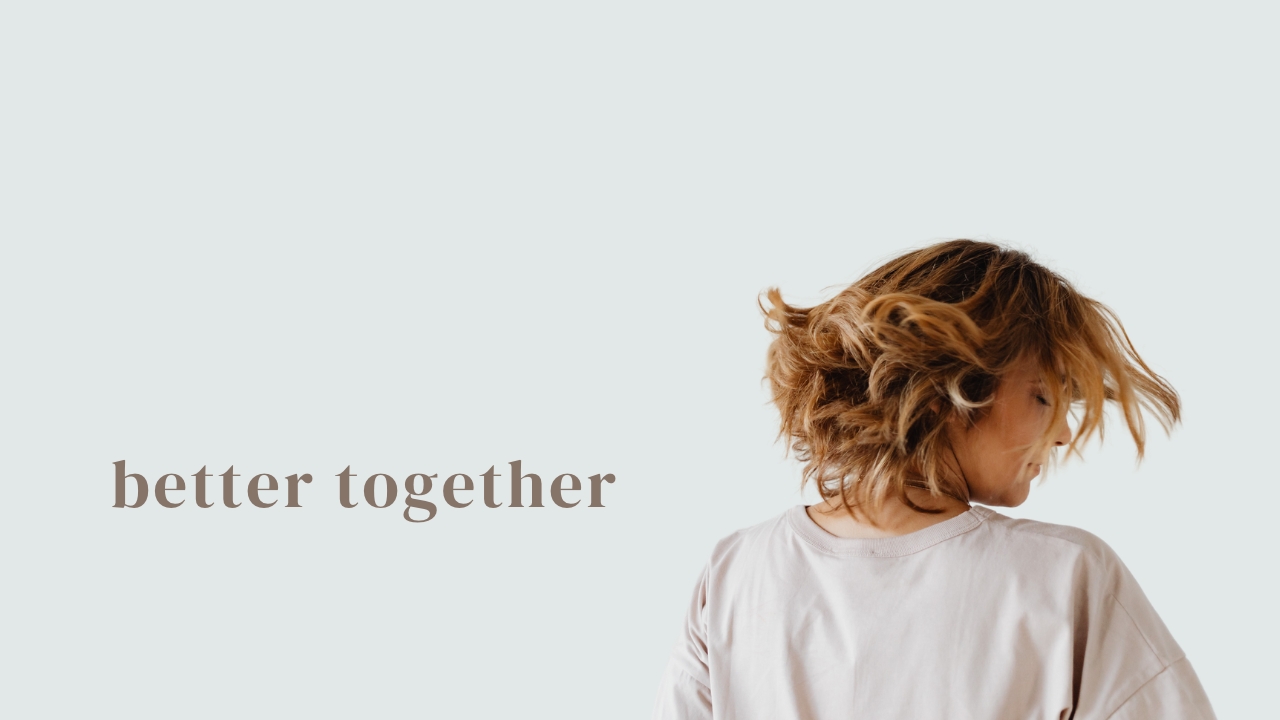 We welcome talent.
DANESTYLES offers:
hybrid option of leasing/rental or employment with high service + retail commissions

education, coaching, + support for career success

teaching opportunities in DANESTYLES Academy

flexible schedule for work/life balance
DANESTYLES is Green Circle certified and the first salon in North America to receive Earth Salon distinction from Natulique in Denmark.
Our commitment, just like our hygge (cozy, Nordic flair), is real and clients know it. That means organic products free of synthetic ingredients + a health-positive, earth-friendly workplace.
Email your resumé to salon owner Loné Holt at danestyles.careers@gmail.com.
Apprenticeship is also available at DANESTYLES.
Prepare to be an eco-friendly salon owner with our new Apprentice program.
Our industry is still dominated by practices that cause negative long-term impact on clients, haircare professionals, and the environment. We will show you how to make sustainable choices while also running a successful salon.
To inquire, email salon owner Loné Holt at danestyles.careers@gmail.com.