DANESTYLES Academy provides continuing education for stylists in the areas of technicals skills, career development, and wellness.
New classes July 2nd – 3rd with Filip Gregor!
A renowned hairdresser and colorist, Filip Gregor has worked exclusively with Natulique for the last seven years as and educator and even created two product collections for our favorite Danish brand of haircare. Previously he taught for Alterna and Tigi and trained at the Toni and Guy London Academy. Filip has also owned two salons.
We are pleased to host Filip for two classes on Sunday, July 2nd and Monday July 3rd (see below for details and registration).
DANESTYLES Academy classes are held in our hair studios in Snohomish, 722 Avenue D, Suite 5.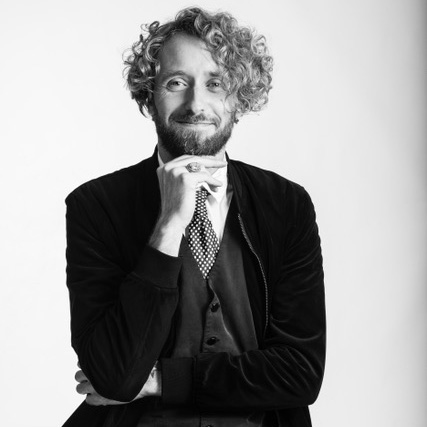 Level I Training Workshop
Ideal for those who are new to Natulique or have been using our products for a short time, this introductory workshop will help you familiarize yourself with the brand and its wide range of products.
Highlights Include:
Understanding the Natulique coloring system and care/styling products
Insights into Natulique ingredients and certifications
Introduction to the philosophy and history of the Natulique brand
Practical session demonstrating coloring on a model
Sunday, July 2nd, 10 am – 1pm
Cost: $150 per person (includes $50 voucher for your next purchase)
Level II Creative Coloring Training
This intermediate workshop aims to instill confidence in working with Natulique, helping you avoid unwanted effects and improve your colour technique.
Highlights Include:
Step-by-step guide to dyeing with Natulique
Understanding the color wheel for desired results
In-depth hair diagnosis and product selection
Innovative coloring techniques including an effective cross-dyeing technique
WHEN: Monday, July 3rd, 9 am – 5 pm
9 – 11 AM – Theory and demo
11 – 12 AM – Lunch break
12 – 17 PM – Coloring workshop
Cost: $300 per person