About DANESTYLES
As a native of Denmark (one of the healthiest and happiest countries in the world), it's understandable why stylist and salon owner Lone Holt uses natural products to achieve vibrant, healthy hair.  But it was her studies in London that sparked a passion for organic health and beauty. Once she learned of the toxic ingredients found in many popular hair products, she vowed to build her business around healthy hair values, using only the highest quality natural styling products and color on the market. DANESTYLES is the result of that longstanding commitment.
DANESTYLES has been Green Circle certified since day one in 2012, and it is the first salon in North America to achieve the Earth Salon distinction from Natulique.
After a decade focused exclusively on hair artistry, DANESTYLES expanded in 2022. Lykke Spa offers a selection of Ayurvedic services that align with the salon's health-positive, nature-inspired mission. Esthetician services such as facials and peels are also available as of 2023.
Our mission is to achieve beauty with nature, resulting in healthy hair and skin—and a fresh new inner confidence to match.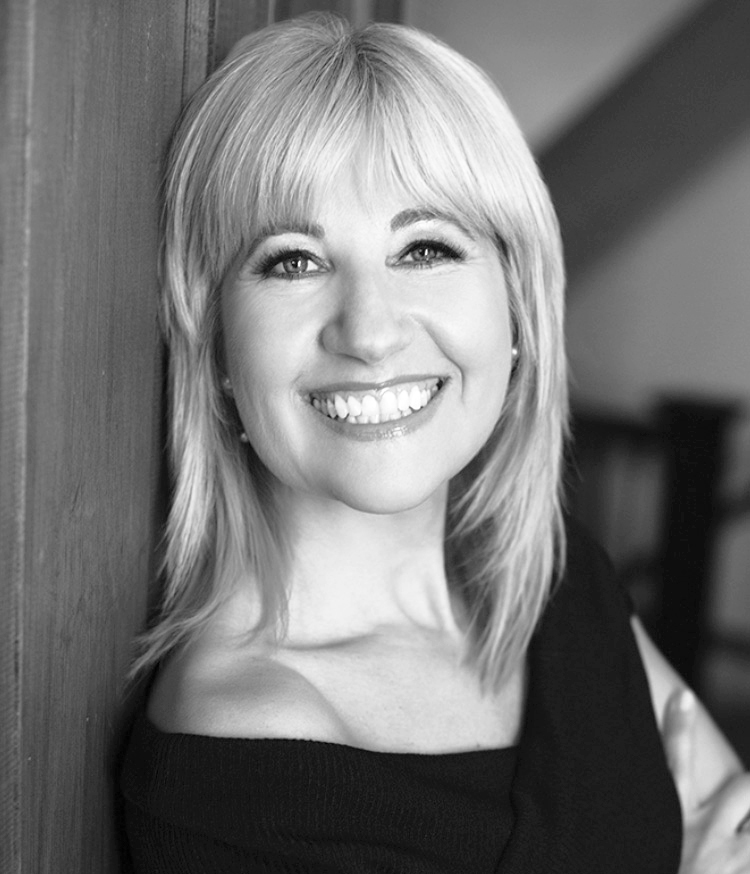 Lone Holt
Salon Owner and Stylist
Recognized for her elevated technical skills, Lone has a sense of line and balance that is hard to find outside the streets of a metropolitan city. She's trained under Vidal Sassoon and Toni & Guy in London—and she worked as a stylist in the fashion industry. Lone combines all of her passions, talents and professional training to offer healthy hair solutions and beautiful results for all her clients, both men and women alike.
Lone has two amazing daughters and enjoys living in the Pacific Northwest where they share a love for music, travel and community!
After studying hair in London, my life changed forever— and I'm proud to say that this Danish girl thrived in the beauty industry in both Europe and America.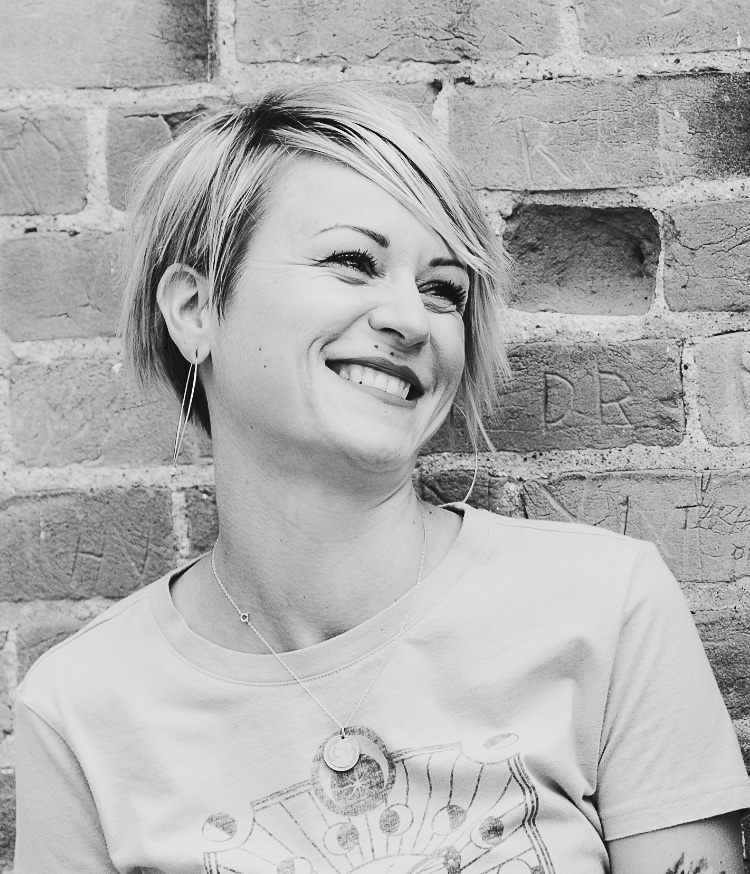 Cee Jae Torrez
Stylist and Ayurvedic Health Counseler
Cee Jae was looking for a Green Circle certified salon when she found DANESTYLES. In addition to being a talented stylist who loves showing clients how to get the most fun out of their hair, she helped bring the Lykke Spa vision to life. Cee Jae's Ayurveda training is a perfect match for our philosophy and clients!
In Cee Jae's words:
I am blending my passion for hair, art, and kindness with the roots of Ayurveda and Yoga. This journey came about after my parents and brother died, leaving me to strive to see the silver lining in their wake. I found Ayurveda in the shadows of my grief and realized that as much as I needed healing, so did everyone else. This has given me the ability to create a one-of-a-kind curated experience for every person I meet. I do this by meeting you where you are at, in your life, non judging, with an openness to listen and share all the tools I have so that you feel beautiful and cared for. I want to empower you with the courage to live YOUR HAPPIEST LIFE.
From precision short-haired cuts to long tousled textured hair, I teach you a hands-on approach to style your hair. With an eye for detail, I love creating all colors- from blonde to vivid and soft-lived in dimensional tones. I support all things eco-friendly because my goal is to keep your hair down to your heart healthy + vibrant. If you shine, I shine!
From precision short-haired cuts to long tousled textured hair, Cee Jae will teach you a hands-on approach to keep your style of your hair.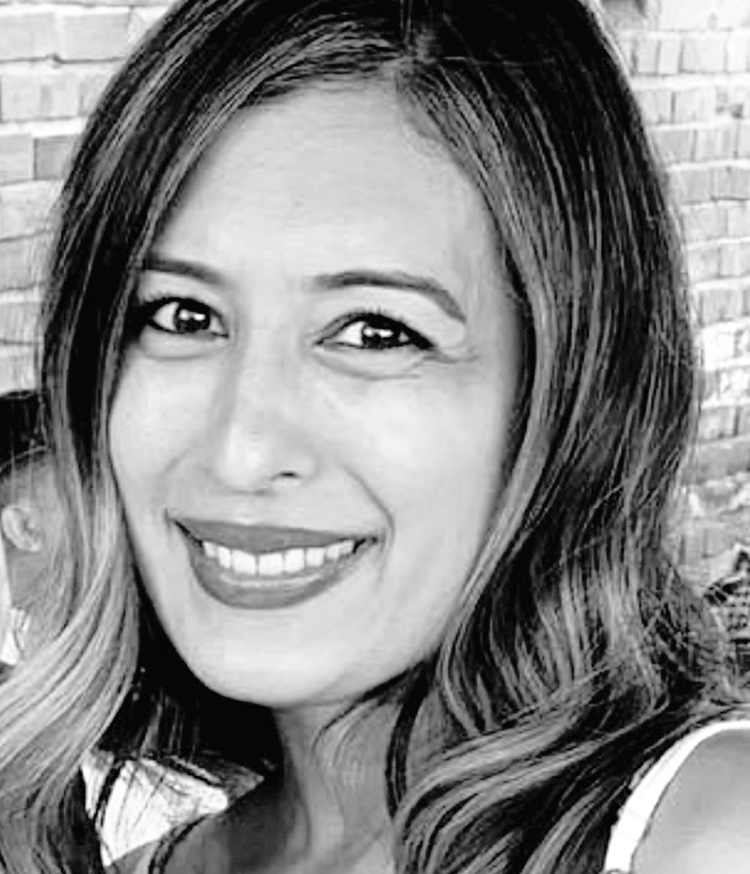 You won't find a kinder or more compassionate esthetician than Sheree!
Sheree graduated valedictorian from Paroba College of Cosmetology and Esthetics in 2012. She has great respect for skin care and all of her clients.
Sheree was previously lead esthetician at Massage Envy in Bellevue where she was nominated Esthetician of the Year several years in a row.
She is trained and certified in PCA chemical peels. With Sheree's experience, knowledge and dedication, she is determined to provide every client with an enjoyable and memorable experience.
In her free time she enjoys spending time with her husband, 2 daughters and their dog Luna and all the rest of her family and friends that are so near and dear to her heart.
Sheree is thrilled to further her career in the heart of Snohomish at Dane Styles, where she can help all her clients achieve their skin care goals.
Formulated in Denmark, our product lines meet some of the most rigorous organic certifications in the world. DANESTYLES is proud to use Natulique and  Lykkegaard in our salon and spa.
In addition to professional-grade Natulique and Lykkegaard products, DANESTYLES also carries Naturigin for retail sale.
WHAT IS AN EARTH SALON?
Conscious creation of responsible, ethical and sustainable salon products, services and practices while being mindful of their impact on our present and future World environment.
Owner Lone Holt was born in Denmark, one of the leading green countries in the world. Embracing her home country's attention to sustainability, DANESTYLES uses only natural products and color from the Danish certified organic company, Natulique®, who share the same healthy hair values—no toxic chemicals, no animal testing, and no synthetic ingredients.
In addition to prioritizing healthy and sustainable products, DANESTYLES takes it further with responsibility that includes everything from the furniture to the light bulbs to the detergent used to wash our towels.
The Earth Salon commitment means a healthier environment for us and our clients, sustainable development, and consistent attention on our environmental impact.
Natulique's Earth Salon Criteria