Charmi Shah
Mixed Media Painting
Julie Marcia
Mixed Media Painting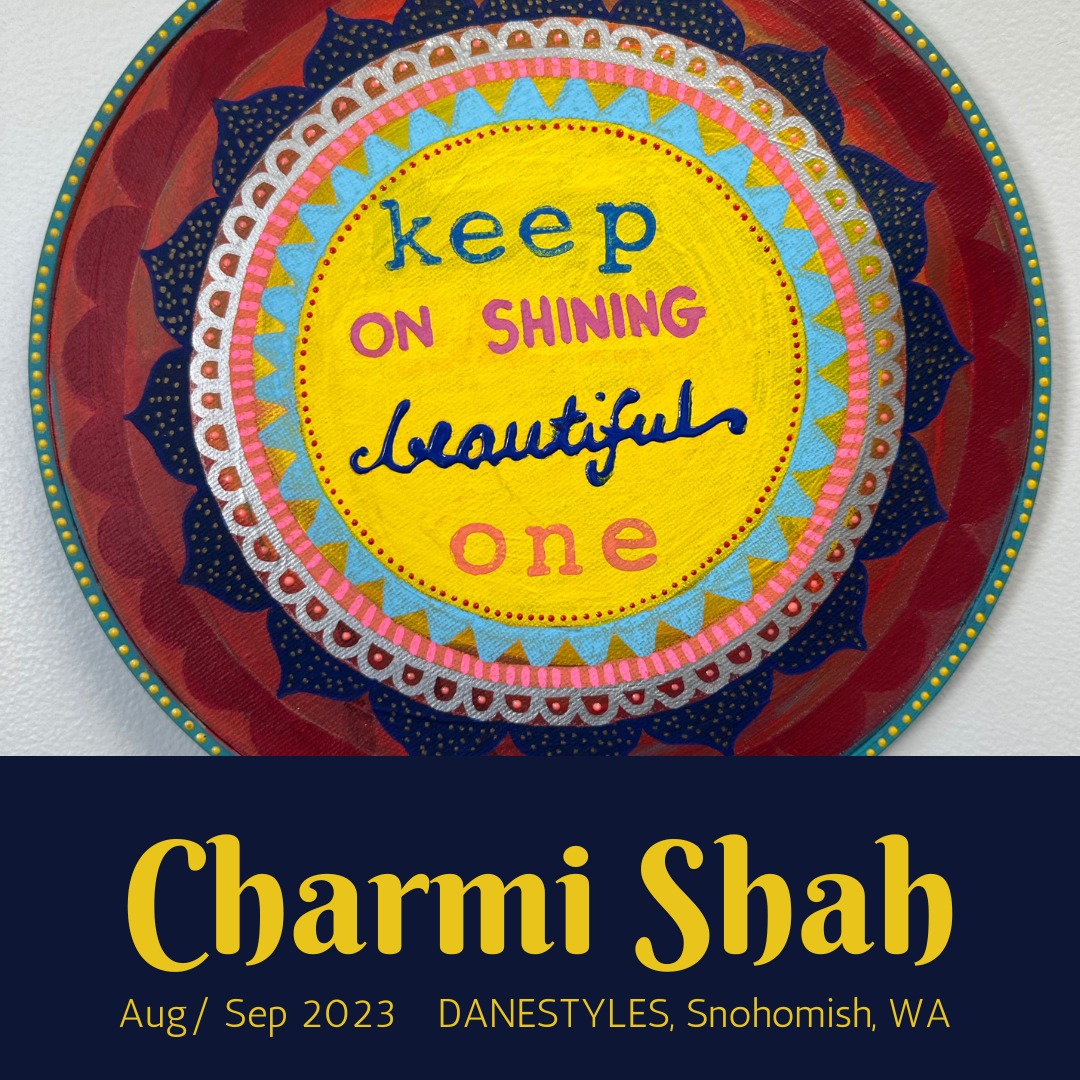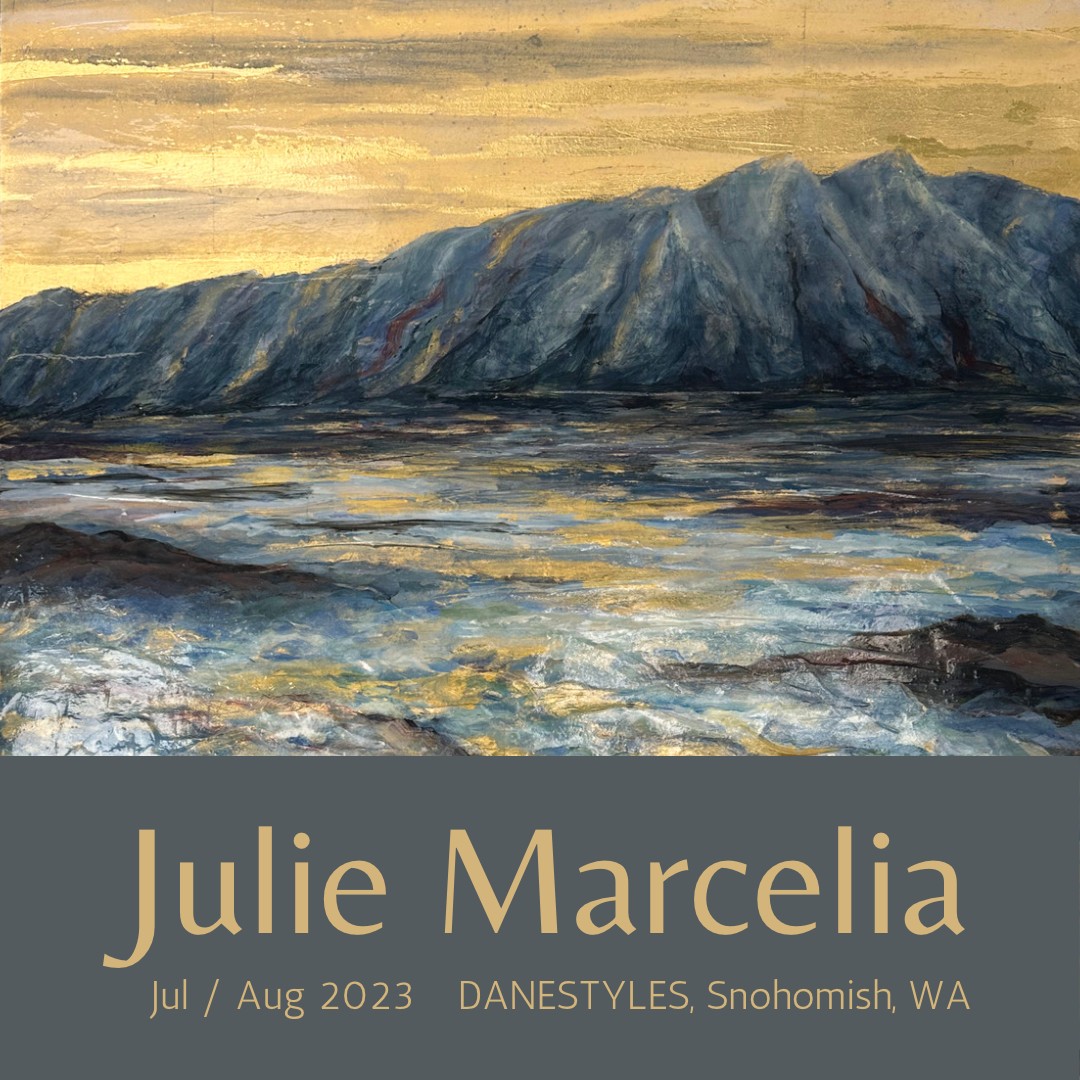 Artist Statement:
As a mixed media artist with roots in India, my work is a unique fusion of traditional and contemporary elements, reflecting my cultural heritage and personal experiences.
Whether I'm painting vibrant abstracts, florals, or inspirational quotes, my work is always influenced by radiant color, rich layers of texture, and rich jewel tones that are a reflection of being born into a culture that is rich with festive and celebratory color.
My painting process is very intuitive and spontaneous. I pull imagery from my mind and my heart and work to passionately express those ideas on paper or canvas. I try to work without thinking about a specific outcome. Instead, I focus on the energy that goes into the work. I create each work as if it will be handed down as a legacy, from one generation to the next. Ultimately, I summon my own positive, healing energy and infuse it into every artwork I create. I believe that art has the power to bridge divides and create a sense of connection and understanding, and I use my work to promote a deeper appreciation for the diversity of human culture.
IG / portfolio: @tarrangart
email: tarrangart@gmail.com
Artist Statement:
Julie Marcelia grew up in the Pacific Northwest and currently resides in Issaquah. She has been professionally involved in the arts since 1990, initially as a musician and later also as a painter. She holds a master's degree in music which provides background and inspiration for her painting practice. Components such as rhythm, harmony, balance, pattern, and dynamics are really part of both art forms, and Julie loves exploring how these concepts (and others!) apply to the visual arts as well as music. Always evolving and wanting to learn more, she supplemented much of her specific painting education with coursework at Gage Academy, Seattle Artist League, and the New York Studio School. She also owes a debt to Seattle painter Fred Lisaius and the BC critique group. She has been a member artist at the Art Gallery of Sno-Valley in Snoqualmie, WA since 2021. Her award winning paintings are now part of many northwest collections.
Combining the shimmer and luminescence of metal leaf with paint, Julie's work hovers somewhere between abstract and realistic. Inspired by Pacific Northwest oceans, rivers, and mountains, her interpretations have many layers — modeling paste, metal leaf, paint, glazing, and varnish.  Always exploring and pushing beyond the traditional use of her materials, Julie creates contemporary works with multiple levels of engagement. Sometimes sculptural, always dynamic, Julie's paintings reflect light differently from every angle. See what catches your eye! 
Julie is available for commissions — custom painting for your specific space. Please contact her through her web-site. 
website: www.juliemarcelia.com 
IG: @juliemarcelia 
email: julie.marcelia@gmail.com
Upcoming Artists
September / October – Andrea Lewicki
October / November – Karen Guzak
November / December – Emma Stone
December / January – Chris Berry