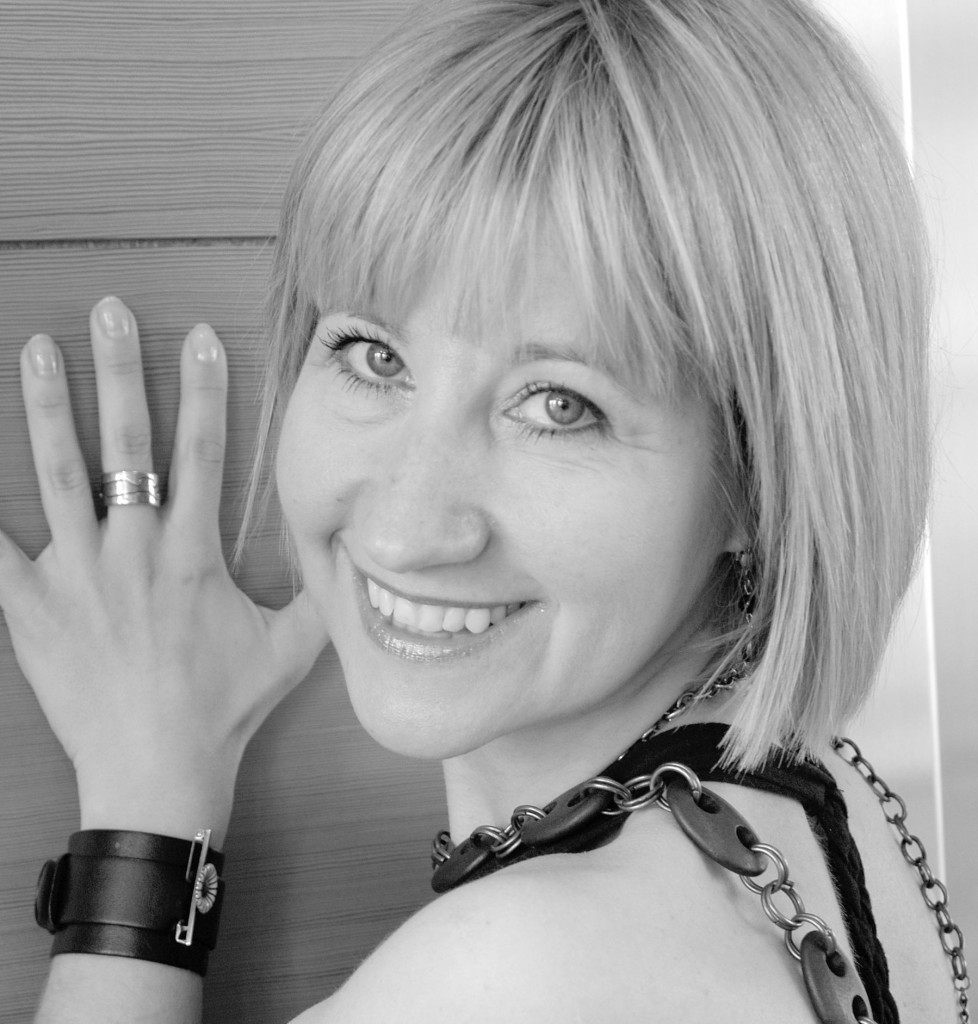 Do you want a cut that makes you look like a million without spending a million? Do you want a sophisticated, chic or even funky hair style but don't know where to go? If you're searching for a sleek style, edgy cut, or the best in a casual bob, stylist Lone Holt of Dane Styles can give you exactly what you need.
How does she do that?
Along with an innate sense of style, Lone has years of training and working with the top professionals in several fields. From her training and work with Vidal Sassoon, Toni & Guy in London to her career in the editorial area of the fashion industry to training new talents and professional stylists, Lone has combined all of it to offer an unbelievably sophisticated sense of style.
Her technical skills are advanced, elevated to a point that every hair cut is professionally polished with a sense of line and balance that's hard to find outside the streets of New York, London or Paris. Those who live in the green countryside surround Seattle are lucky—lucky to have this very talented stylist doing her amazing work in our quiet part of the world.
Have questions about what you want? Give Lone a call—let her know what you want and let her give you her expert opinion. Whether you want the softness or romantic curls or the most modern of men's haircuts, Lone will use her expertise to make your vision a reality.