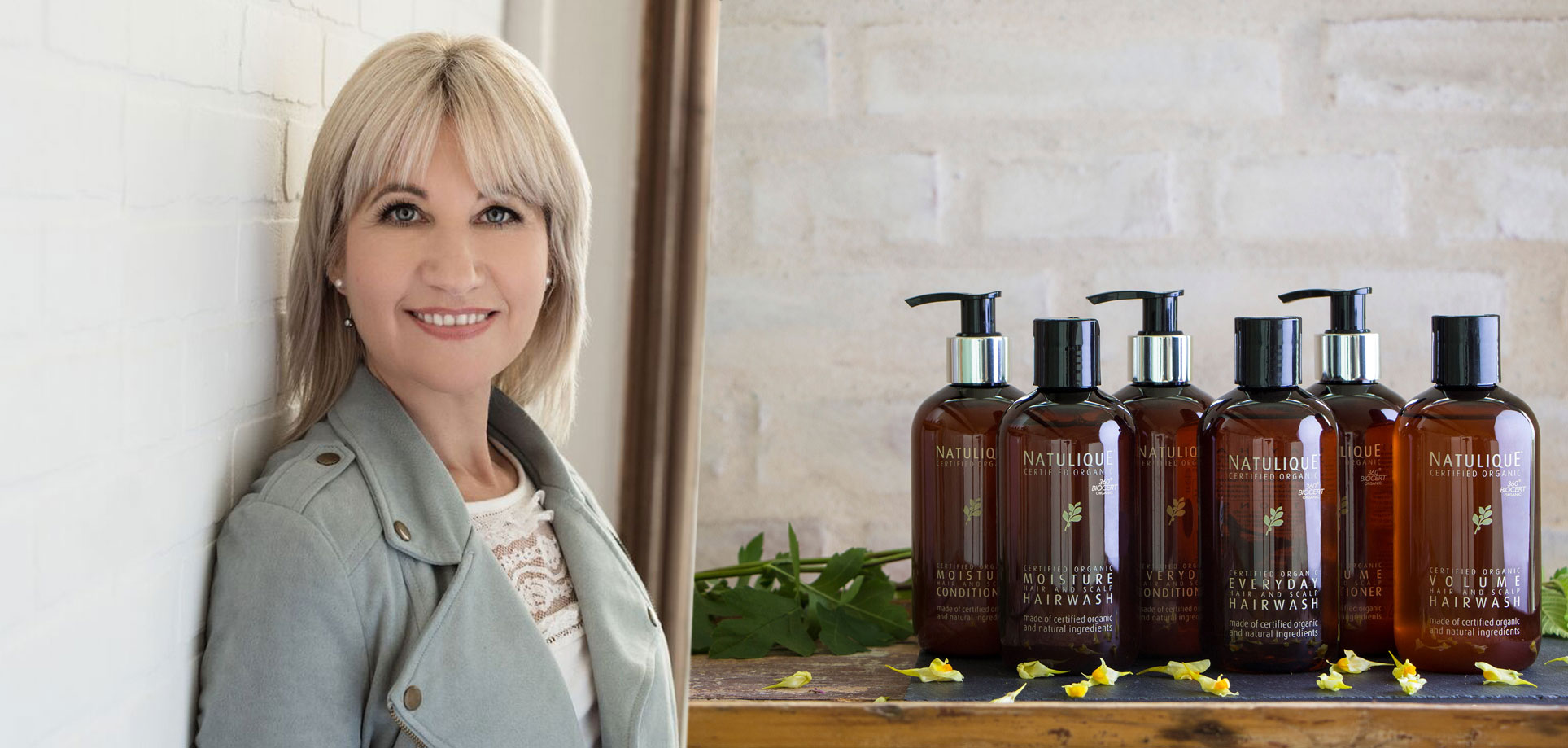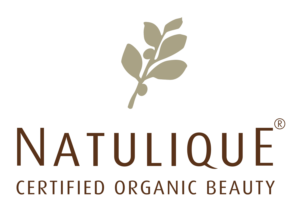 BEAUTY BY NATURE
Dane Styles is an organic beauty salon located in the foothills of the Cascade Mountains in Lake Stevens, Washington. Born in Denmark, one of the leading green countries in the world, and professionally trained in London, salon owner Lone Holt is just as passionate about helping others feel amazing as she is about living a sustainable lifestyle. She uses only the freshest products and color from the Danish certified organic company, Natulique, who share the same healthy hair values—no toxic chemicals, no animal resting, and no synthetic ingredients.
Lone's mission is to achieve beauty with nature, resulting in revitalized and beautiful hair—and a fresh new inner confidence to match.
MEET LONE
As a native of Denmark (one of the healthiest countries in the world by the way!), it's understandable why Lone Holt uses natural products to achieve vibrant, healthy hair.  But it was her studies in London that sparked a passion for organic health and beauty. Once she learned of the toxic ingredients found in many popular hair products, she vowed to build her business around healthy hair values, using only the highest quality natural styling products and color on the market.
Recognized for her elevated technical skills, Lone has a sense of line and balance that is hard to find outside the streets of a metropolitan city. She's trained under Vidal Sassoon and Toni & Guy in London—and she worked as a stylist in the fashion industry. Lone combines all of her passions, talents and professional training to offer healthy hair solutions and beautiful results for all her clients, both men and women alike.
Dane Styles is located at her home in beautiful Lake Stevens, Washington.  Lone is married to her sweetheart, Eric— who is her rock and fierce supporter in all her business and life adventures. They have two teenage daughters and enjoy living in the Pacific Northwest where they share a love for music, travel and community!
After studying hair in London, my life changed forever— and I'm proud to say that this Danish girl thrived in the beauty industry in both Europe and America.