Hello everyone!
Our styling team at DaneStyles is finally complete!! We welcomed two new stylists this summer to join Alida and myself, and I'm so excited to share just how special they are. Below are only a few highlights of their personalities— and maybe a little boasting about their skills, goals and human spirit. 
Alida Mulliken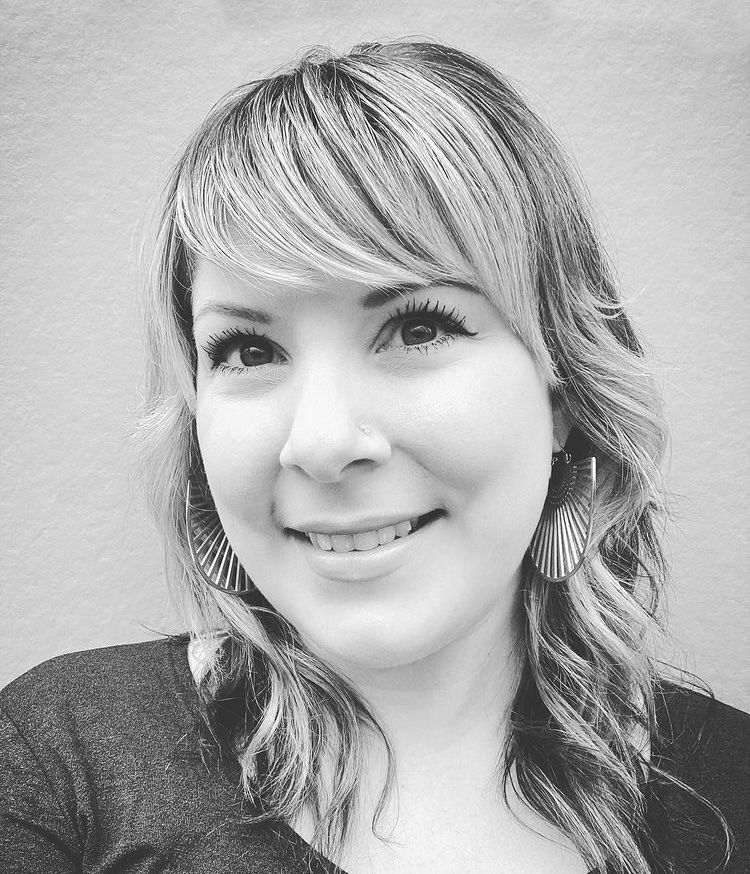 As you know, Alida was the first stylist to open up the new DaneStyles salon with me and has been through all the new changes with the salon! She's an artistic person with a fierce hand for hair.  Her passion sparked at a young age,  cutting and coloring her own hair and eventually her friends' hair as well. Alida is an easy-going stylist and clients feel comfortable asking for her artistic advice when it comes to hair color and styling. She's always enjoyed doing hair and feels grateful that her profession is artistic and so fulfilling. 
A Snohomish native, Alida loves working in this community where people are constantly lifting each other up and learning all the time.
Alida's Bucketlist!
Travel to Japan
Own a house
Go to MeowWolf Art Gallery in Santa Fe
CeeJae Torrez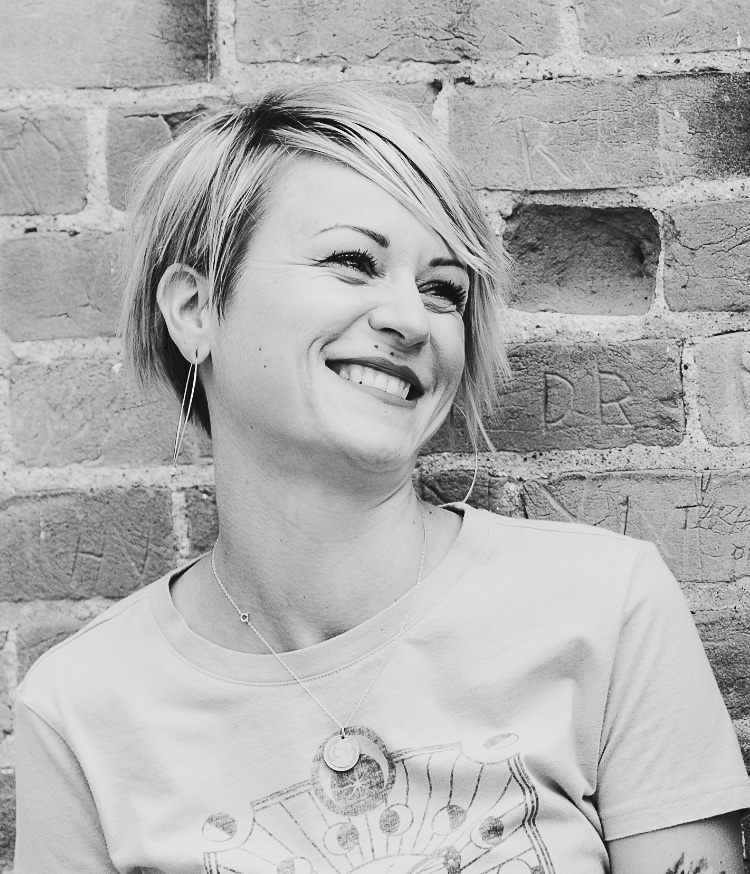 CeeJae is full of positive energy and deeply believes that doing hair helps create a space for people to be heard and to even heal. She is passionate about creating lasting relationships with her clients ( her "tribe") and enjoys being a student of life. She is ever growing and learning and sees the positive in every situation. CeeJae specializes in creative coloring and educating her clients how to style and re-create salon looks. Her scalp massage is heavenly as she focuses on a holistic approach to wellness through hair care using an Ayurvedic healing massage technique that restores harmony and balance ( yes please!).
CeeJae's Bucketlist!
Go to India
Paint a mural on a wall
Open a vegan food truck on the beach
Meagan Gray
Megan is not only a peaceful and genuine nature-lover, she's a curly-hair expert! Her charm is infectious and has a knack for design. Like me, she loves the mountains and is grateful to live and work so close to them as that's how she enjoys most of her free time. We are thrilled to have Meagan as part of our team!
Meagan's Bucketlist!
Live to 100 yrs. old
See Taylor Swift in concert
Cause a scene
To book with one of these amazing stylists, go to Danestyles.com.
Much Love!
Lone